Meet with Medical Officers, Specialists and Super-Specialits
Medical Investigations, including Laboratory, X - Ray and Ultra-sound
Near all kind of medications and procedures are available
Welcome Note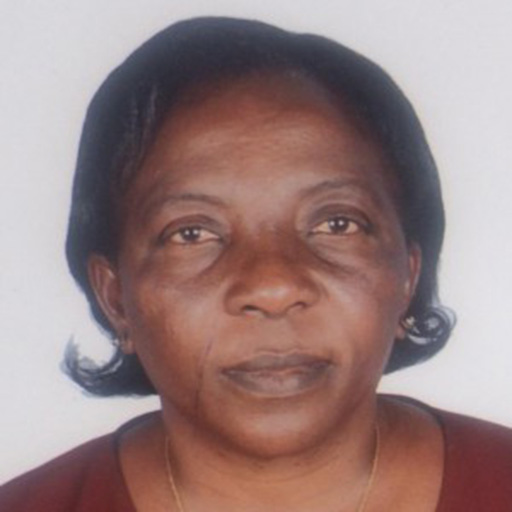 Welcome to K's Hospital
Our Mission
The mission is to give the best curative, preventive, promotive and facilitative services to our clients.
Our Vision
K's Hospital will be able to provide quality and cost effective care to the community.
Dr. Victoria S. Kanama
Director General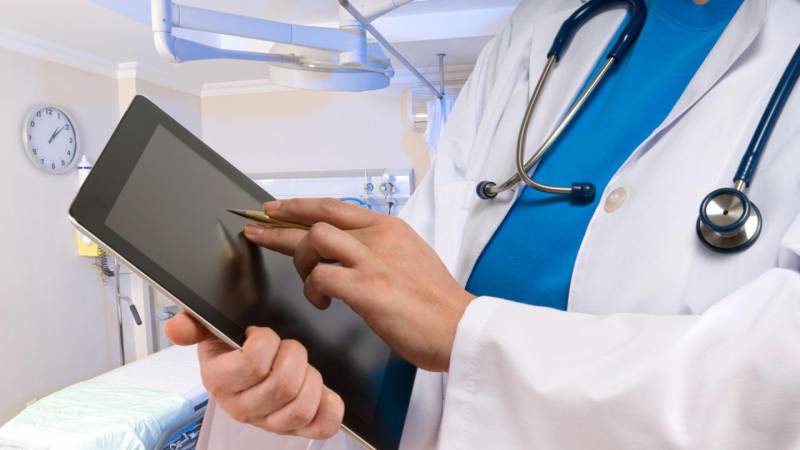 More than 8 different specialities available (See details below)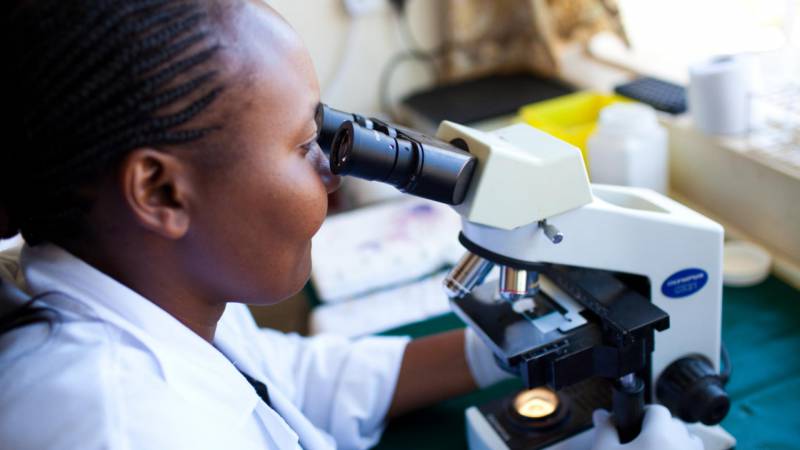 Chemistry, Microbiology, Histopathology, Parasitology and more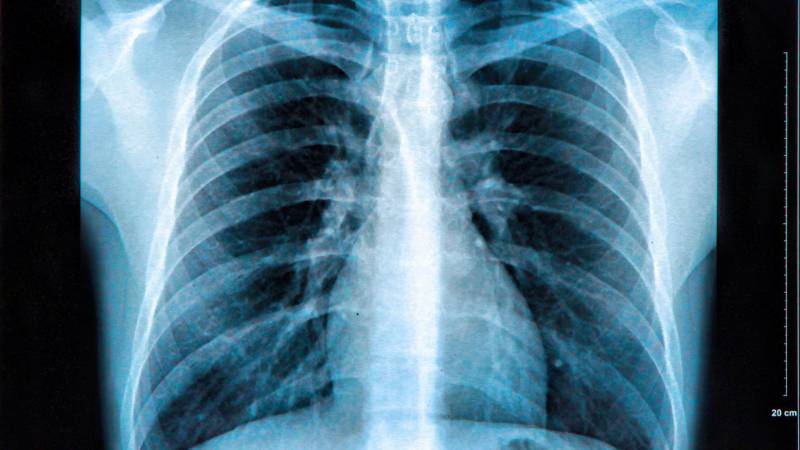 Radiology services are available including X- Rays and Ultra-sound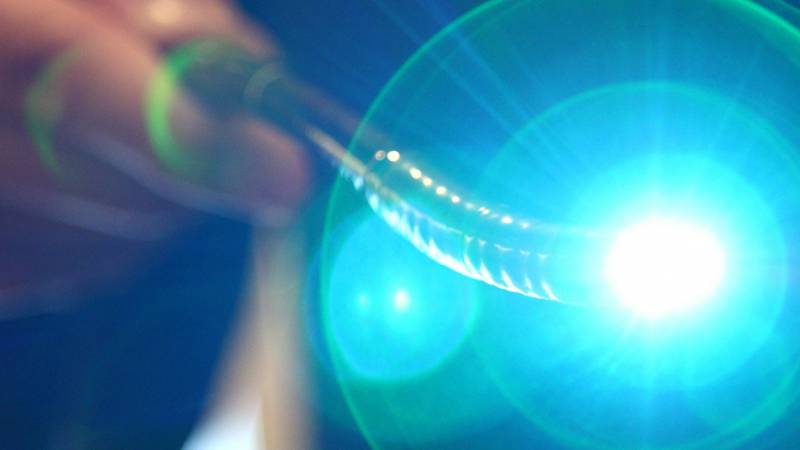 Endoscopy service is available at K's Hospital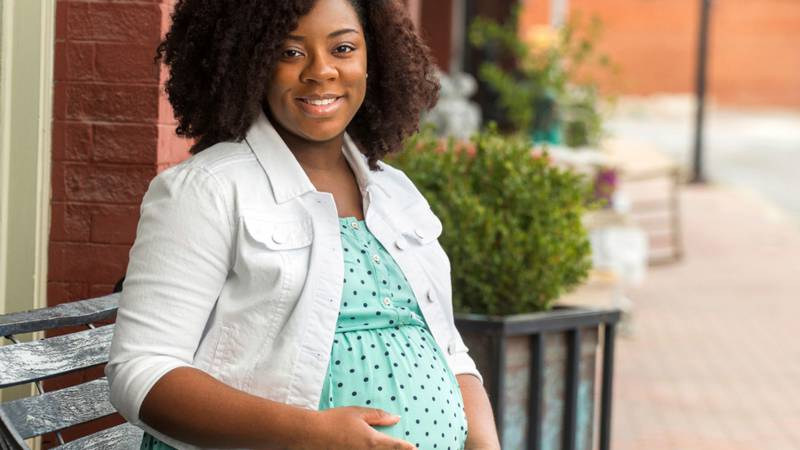 Maternity services and clinic for expecting mothers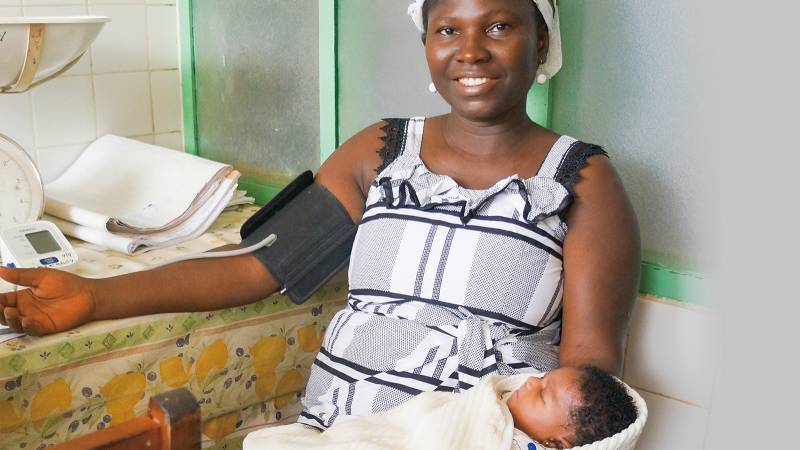 Reproductive and child health services are available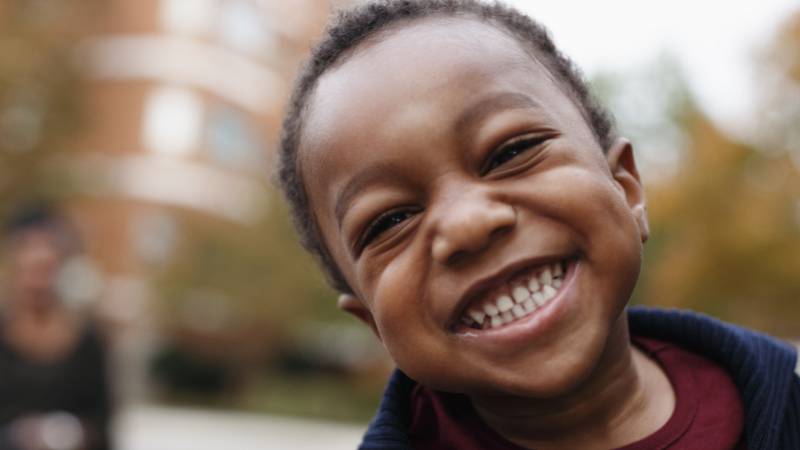 Dental services are available at K' Hospital. Your are welcome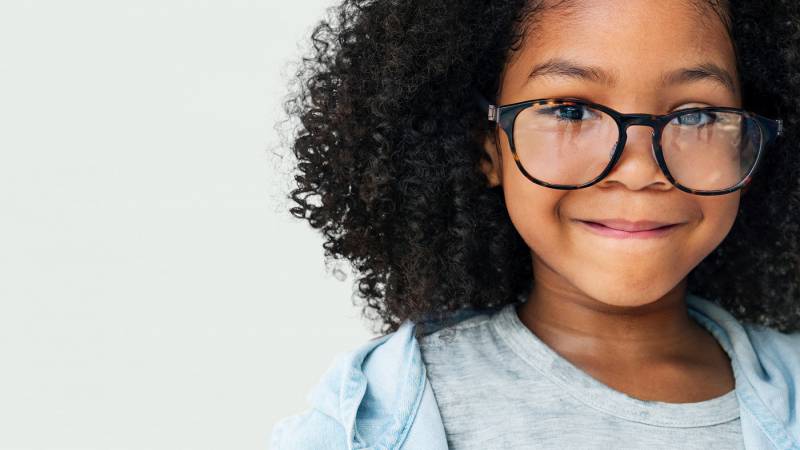 Take care of your eyes, get your eyes checked at K' Hospital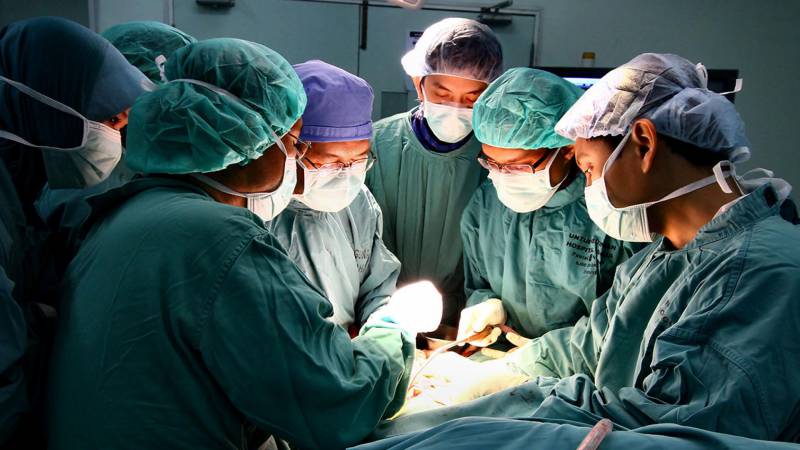 We do major and minor procedures from almost all specialities
A Note to Take
"Take care of your body, it's the only place where you have to live"
Go to Top
Insurances
We support all major insurance companies in Tanzania, You can also pay cash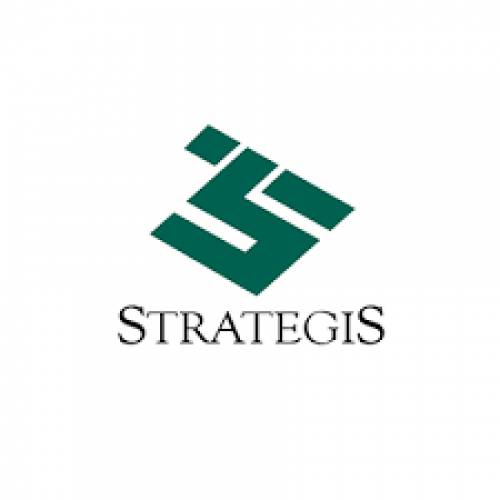 Strategies
Strategies Insurance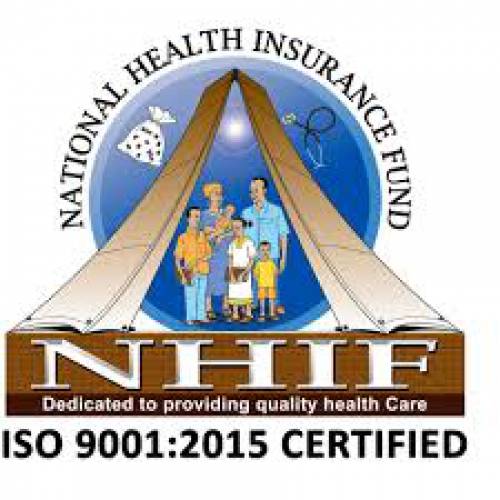 NHIF
National Health Insurance Fund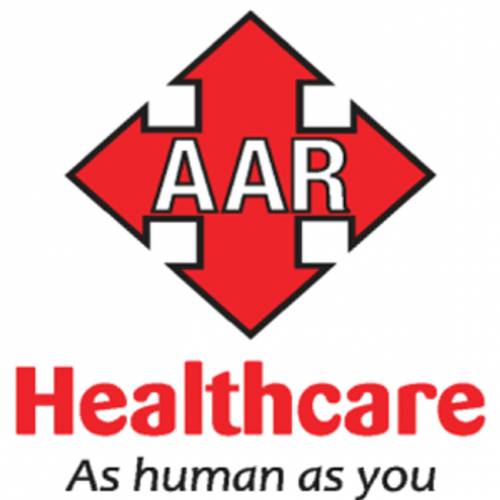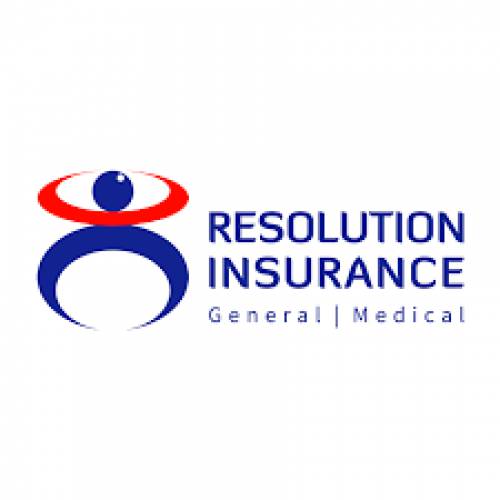 Resolution
Resolution Insurance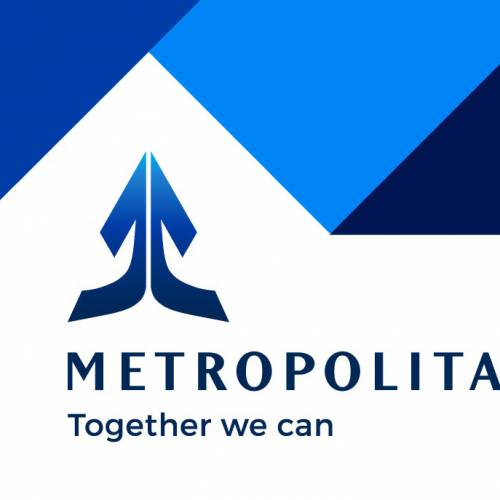 Metropolitan
Metropolitan Insurance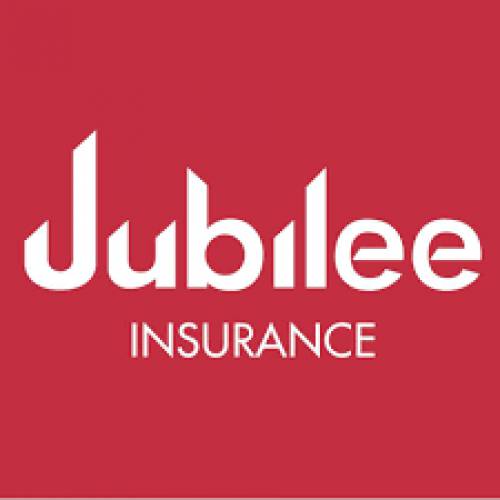 Jubilee
Jubilee Insurance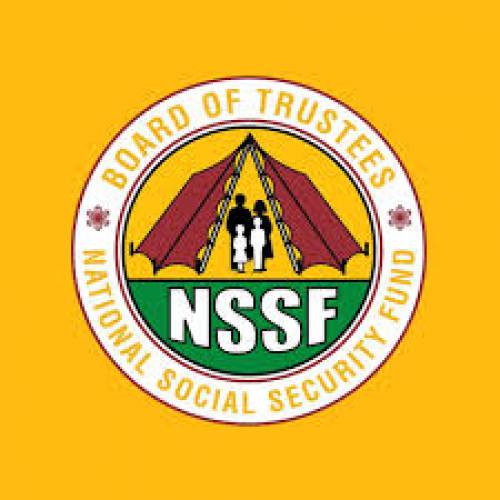 NSSF
National Social Security Fund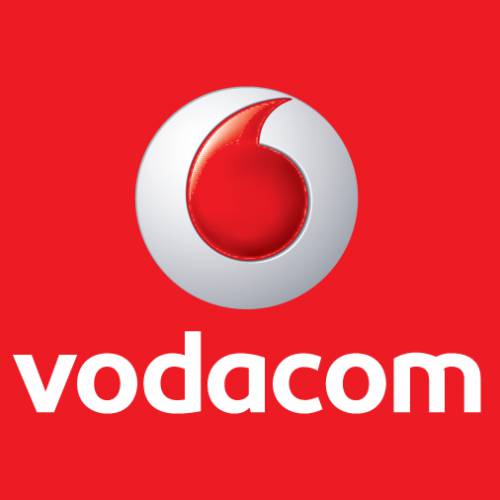 Vodacom
Vodacom Ngao ya Jamii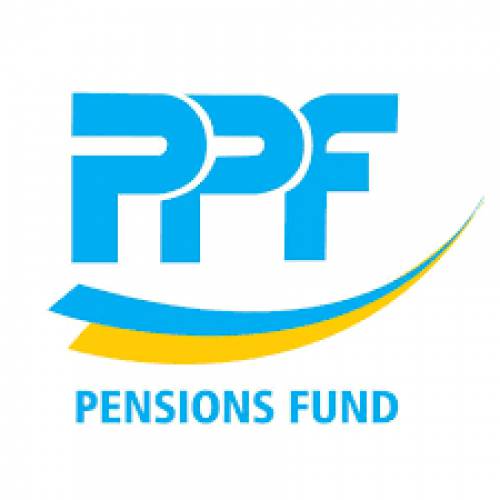 PPF
Parastatals Pension Fund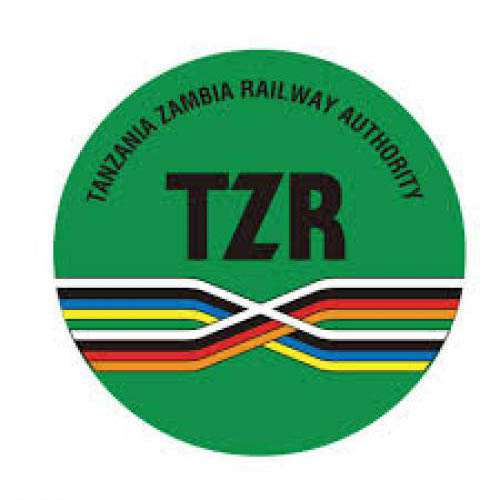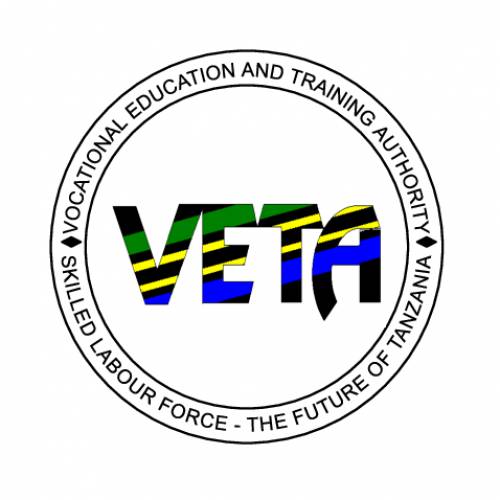 VETA
Vocational Education and Training Authority
DIRECTIONS
We are located at Mafiat in Mbeya City Council, near Saint Augustine University Mbeya Campus
Contact Us
Address
P.O.Box 450, Mbeya, Tanzania
Your message has been sent. Thank you!